ONLY NOW WHEN YOU BUY A RUGGEDPHONE M10 WITH WALKIE TALKIE SMARTPHONE, THE RUGGED PR120 CASE IS INCLUDED IN THE PRICE FOR 1PLN!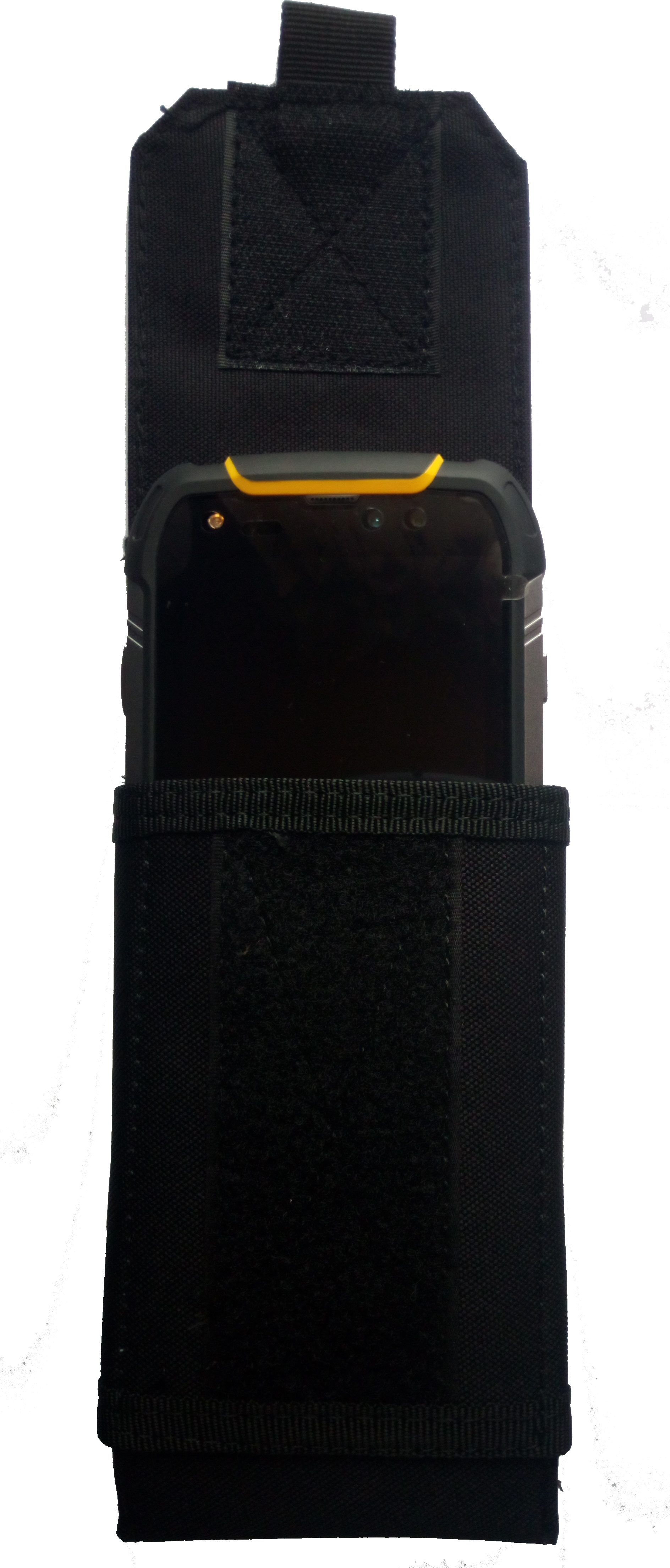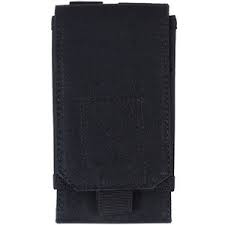 Armored smartphone with 8 x 2.4 GHz eight-core processor and Android 7.0 operating system. It offers the possibility of using two active SIM cards (LTE, WCDMA + GSM).The RuggedPhone M10 model has been enriched with Walkie Talkie function In addition, the phone is equipped with in a compass, accelerometer, NFC, OTG function, 5-inch IPS display with a resolution of 1080x1920 pixels and two cameras / cameras 8.0 / 16.0 mega pixel and GPS + GLONASS.
Telephone certified to the IP68 standard * (complete resistance to dust and immersion to a depth of 1 m for more than 30 minutes) and for the MIL-STD-810G standard: resistance to shocks, vibrations and a fall of 1 meter. High brightness IPS technology provides crystal clear images, faithful colors and a wide viewing angle. Multitouch capacitive touch screen.
The phone operates without risk of breakdown in the temperature range from -20 to + 60
° C
and humidity to 95% @ 40 ° C.
For charging you can use the classic micro USB socket with fast charging function or a more comfortable way. The manufacturer supplied a dedicated docking station.


RUGGED PHONES M10 ADVANTAGES

- Powerful 8 x 2.4GHz processor

- large memory 6GB RAM, 64GB ROM, micro SD card option up to 256GB

- Walkie Talkie built-in system

- super 8MP and 16MP cameras with the option of lenses

- accurate GPS / GLONASS

- Dual SIM (possibility to use 2 nano SIM cards)

- huge 6500 mAh battery (Power Bank function)

- quick charging with Quick charging

- high strength in accordance with MIL-STD-810G

- dust and water resistance IP68

- docking station included

- for increased ergonomics, the manufacturer includes a hand strap and a clip for attaching

- interesting functions such as retina scanning, Power Bank function, one-hand mode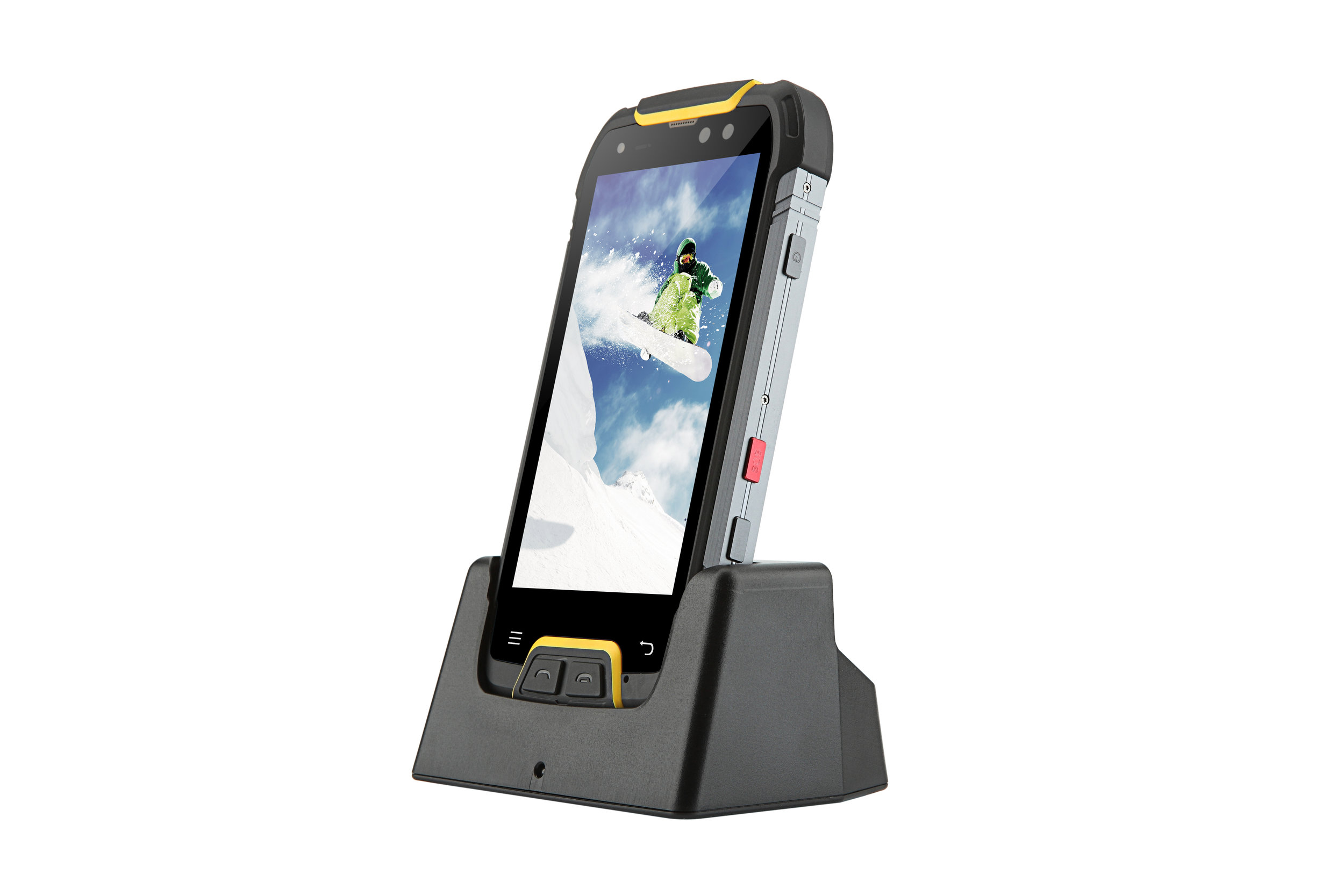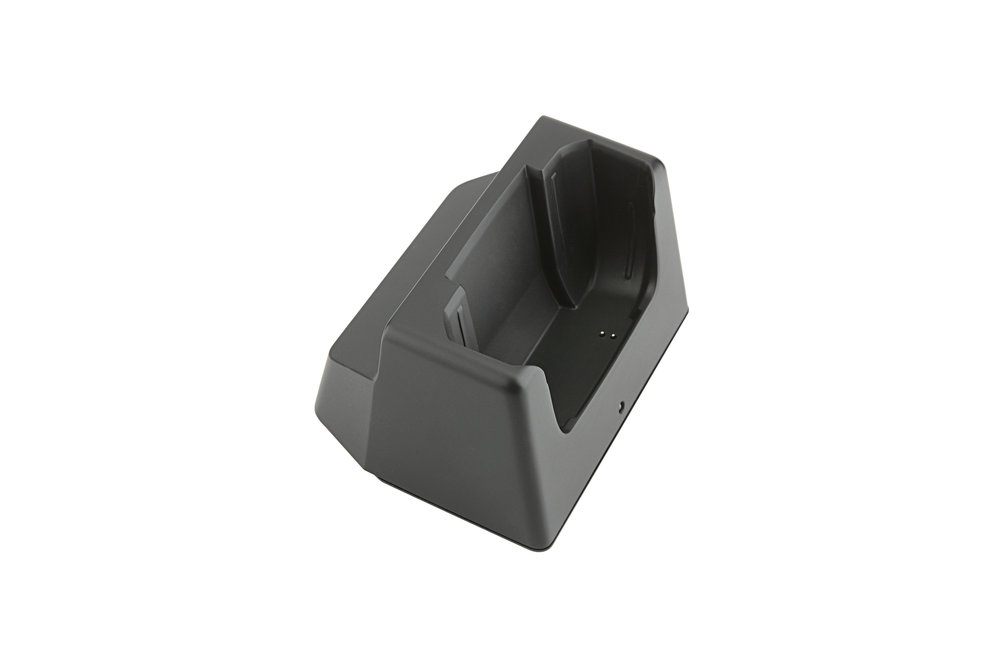 To increase the comfort of using a fairly large smartphone, the manufacturer offered a hand-strap and a clip clip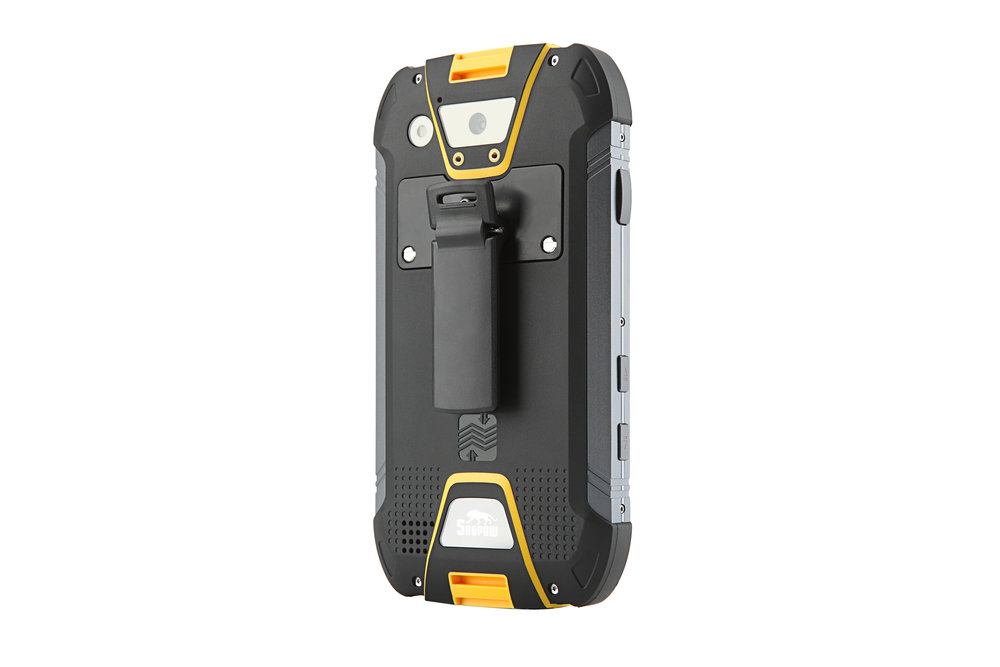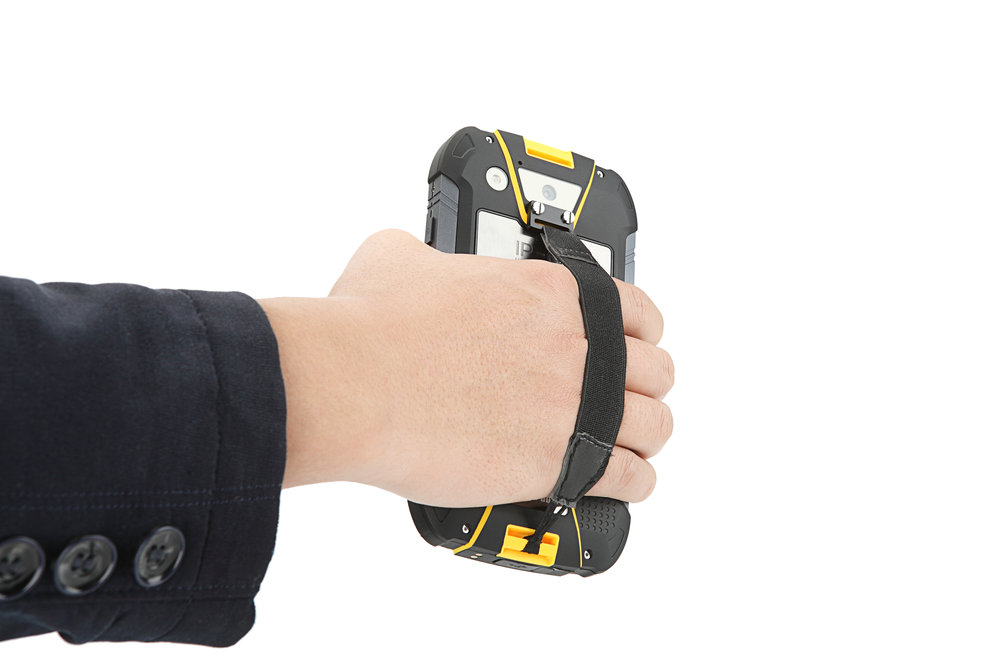 Another interesting feature is the additional extra lenses that increase the capabilities of the rear camera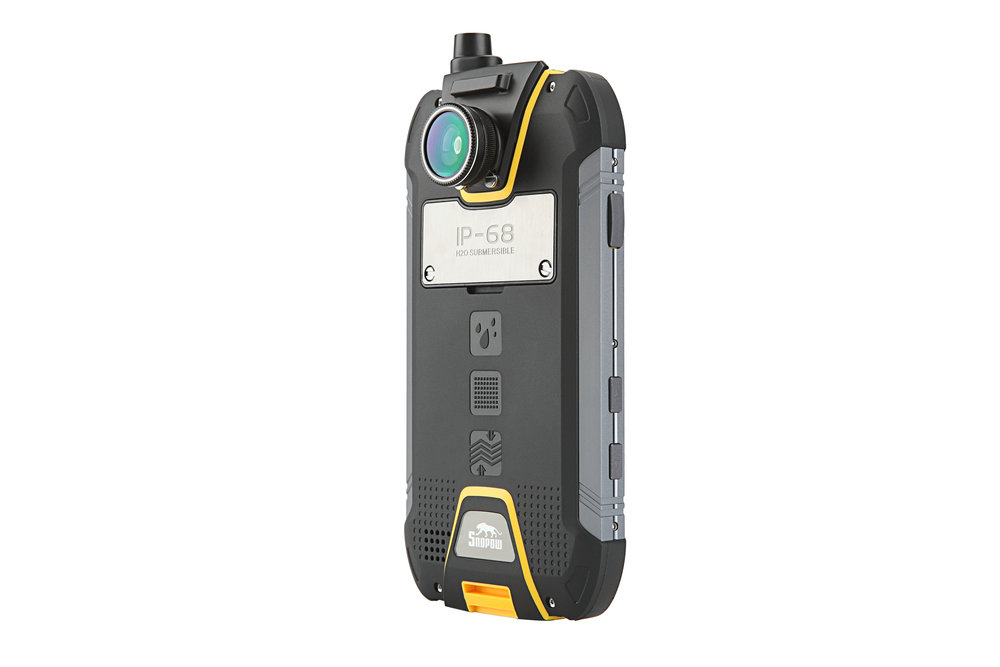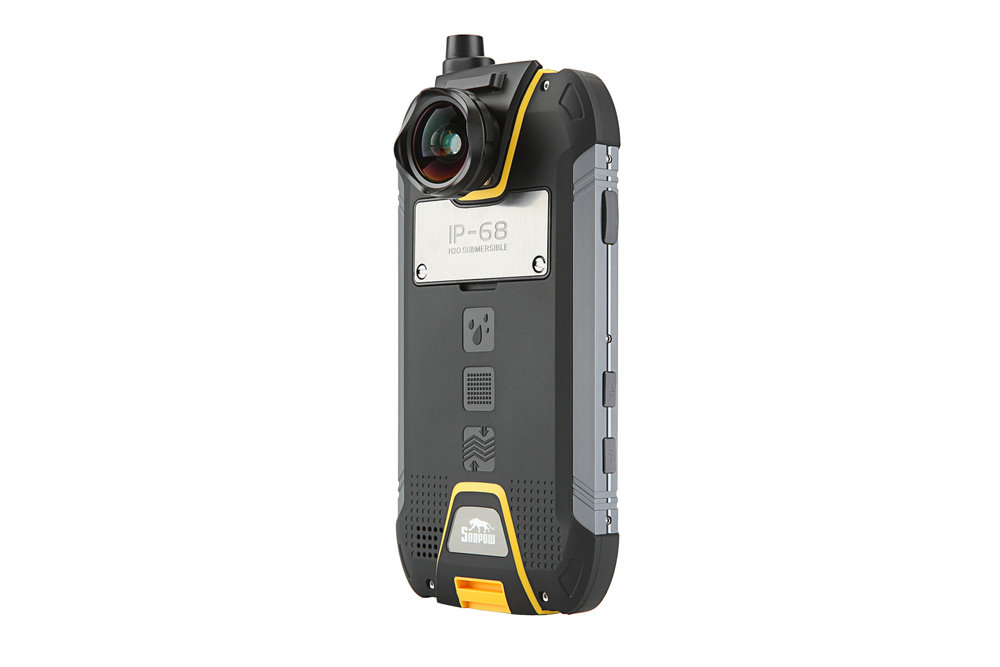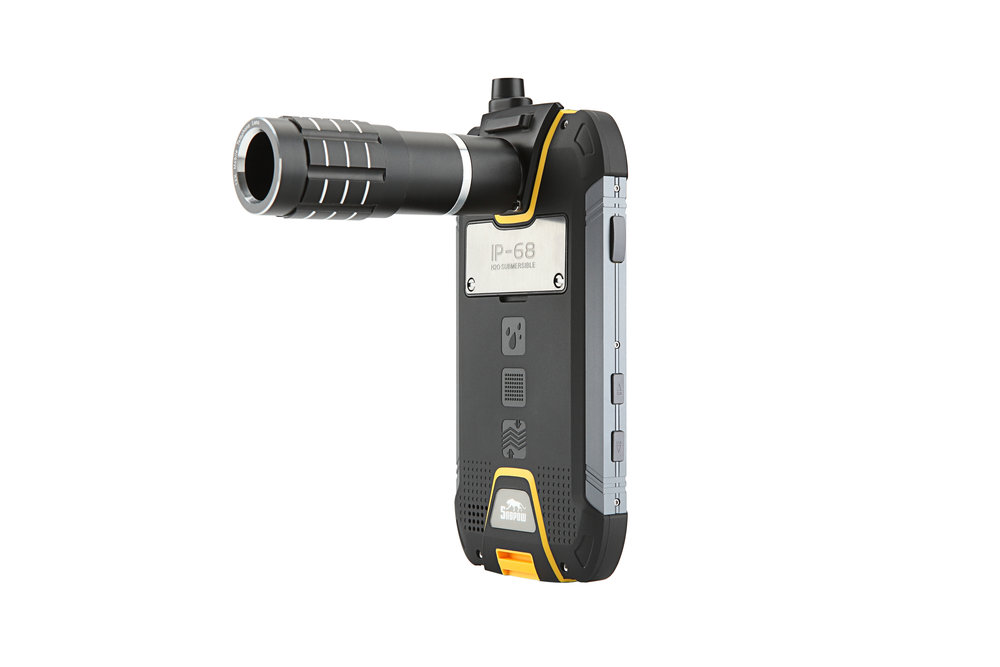 For some, another communication function using the Walkie Talkie system may be valuable